Anthea Swile
Mobile: 0417 762 558
E-mail: optiminds.brissouth@gmail.com
                                                                                                

Venue
John Paul College
John Paul Drive
DAISY HILL  QLD  4127
Saturday August 25 2018
Another year that is done and dusted. Special thanks to all who were involved.
An awesome day was had by all.
The venue at JPC this year was fantastic, despite the hills (LOL!). The year 10 student volunteers were raved about by everyone they helped. So many comments were made to me about how helpful and willing they were when asked to do any tasks. The entertainment and slideshow were a real treat. The staff could not have supported us more than they did, with every request taken care of, almost before the words came from my mouth. The judges did a fantastic job, even though I had them all here from 7 am. My Chief Judges ensured that the processes in the presentation rooms ran smoothly and efficiently. Despite the moments of worry as I struggled to find judges at times, they all helped by finding extras and along with the improved online scoring program, enabled us to provide a fair judging process.
The participants provided quality productions, ensuring the judges had a fun and interesting day. There were many positive comments being made around the lunchtime tables. The presentation ceremony was a real treat. I can't remember the last time I saw so many people in attendance. My awesome friend who manned the registration desk all day and then patiently sat there and waited, with everything left, while I ran the presentation is the type of friend we all wish we could have for life. The food supplied for the judges was more than any of us had anticipated. The grounds staff were so efficient that by the time my husband and I had packed the car, you could barely tell an event of that size had even taken place.
The vibe of the whole day has left a feeling of invigoration, despite the aches and pains.

Opti-SPIRIT AWARDS
St Martin's School (Carina) 1
St Martin's School (Carina) 2

St Martin's School (Carina) 3
Wellington Point State High School 2
St Augustine's College 2
Chisholm Catholic College 3
Crestmead State School 3

Bethania Lutheran Primary School 1
Warrigal Road State School 1
Manly State School 2

Cannon Hill Anglican College 3
Cavendish Road State High School 2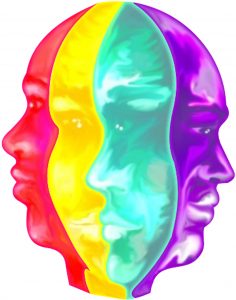 SCIENCE ENGINEERING
DIVISION I
First Place
Mansfield State School 2
Honours

John Paul College (Daisy Hill) 4
Mansfield State School 1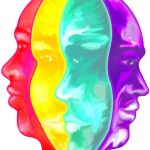 DIVISION II
First Place

Cannon Hill Anglican College 6
Honours
Cannon Hill Anglican College 7
Brisbane State High School 6

DIVISION III
First Place
Mansfield State High School 3
Honours
Flagstone State Community College 1
Wellington Point State High School 1

OPEN DIVISION
First Place
Flagstone State Community College 2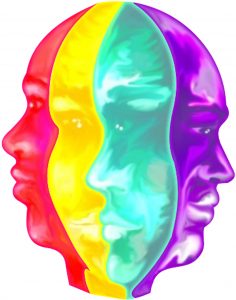 LANGUAGE LITERATURE
DIVISION I
First Place
St Martin's School (Carina) 4
Honours
Crestmead State School 1

Warrigal Road State School 3

DIVISION II


First Place
Cavendish Road State High School 3

Honours
Cannon Hill Anglican College 2

Cannon Hill Anglican College 1

DIVISION III
First Place
Cannon Hill Anglican College 5
Honours

Carmel College 2


Rochedale State High School 4

OPEN DIVISION
First Place

Mansfield State High School 2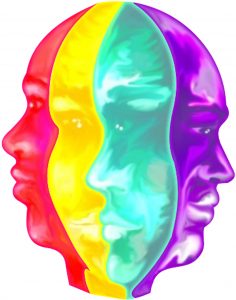 SOCIAL SCIENCES
DIVISION I
First Place


Mansfield State School 3
Honours


Our Lady of Mount Carmel School (Coorparoo) 2

Rochedale State School 1

DIVISION II
First Place

Cannon Hill Anglican College 4
Honours

Cannon Hill Anglican College 3

Brisbane State High School 4

DIVISION III
First Place

Carmel College 1